Ruggedly hard outside and luxuriously soft inside.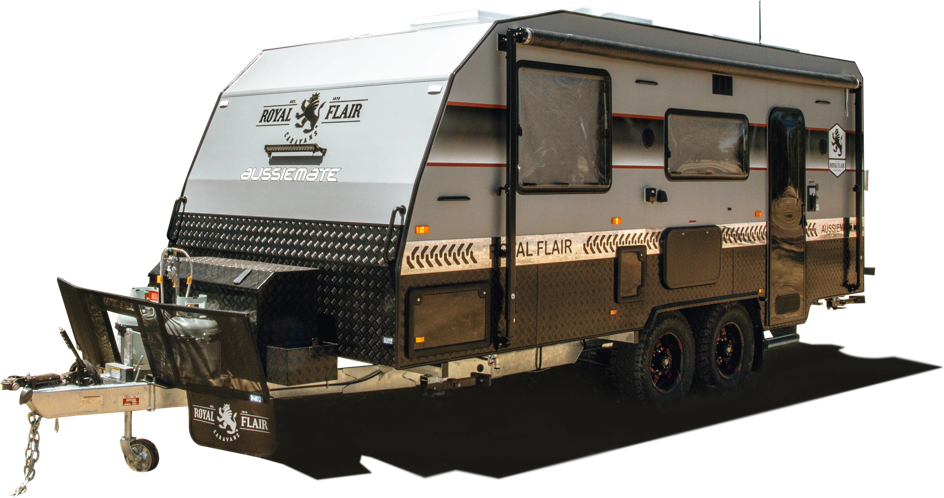 Tried and tested in some of the most difficult environments Australia has to offer, the Aussie Mate has everything you could ever dream of in an all-terrain vehicle. The interior of the Aussie Mate has the same first-rate quality as its exterior. The interior features soft leather furnishings, fine finishings throughout and all the latest appliances including the famous Theftord refrigerator (184L /274L). These state of the art features mean you can treat your travel partner to a tasty home cooked meal and relax in your comfortable yet lush living space.
As daylight breaks and you rush to get a perfect sunrise shot, your day is about the start. The Aussie Mate is prepared for your next adventure with the patented, advanced G&S Control ride tandem off-road chassis, that allows you to move through the most difficult of landscapes. There is no doubt that your dream adventures will soon become a reality!
Choose the Aussie Mate for its: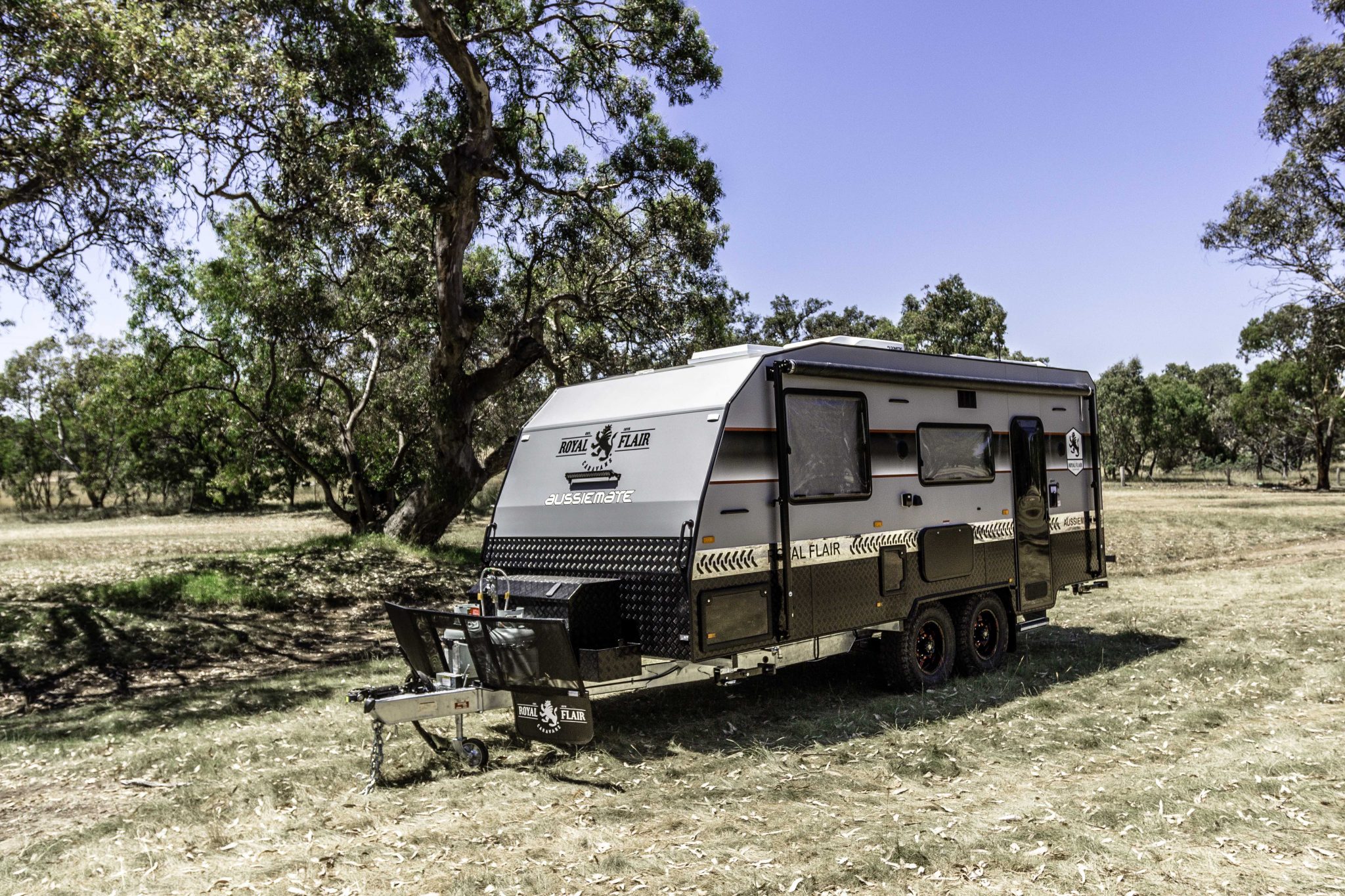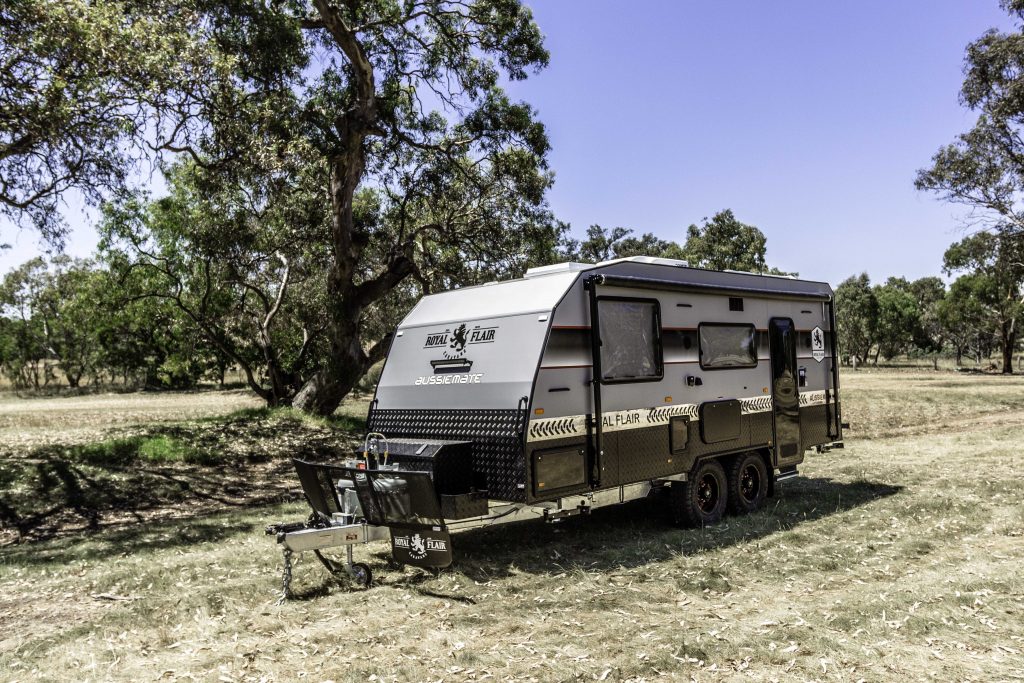 For a fantastic off-road experience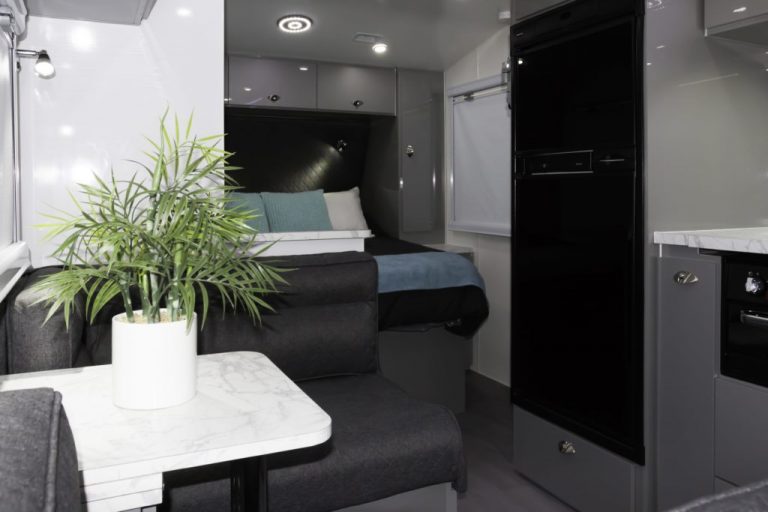 With all the gadgets you would need for long-term travel and isolated location, it is the perfect combination between refined and rugged, making for the perfect adventure caravan. Go wherever you want, whenever you want – all from the comfort of your Aussie Mate. Whether you are hoping to enjoy spectacular views of Australia's coasts or hike up through the native bush, the Aussie Mate will send you there comfortably.
All about adventure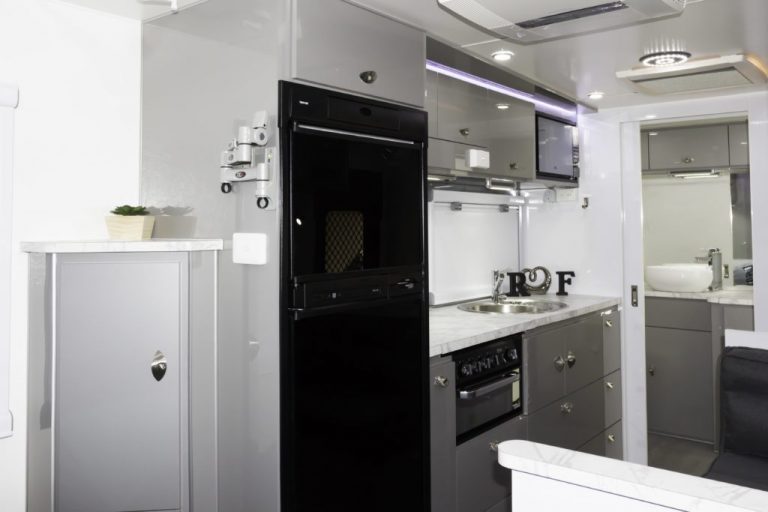 We find that most of our customers are looking to own a vehicle that is both durable and comes with the latest devices and high quality features, because that is what creates a stress-free adventure. The Aussie Mate also comes with a 95Lt fresh water tank with stone guards, a 12-volt pressurized water system, Ibis 3 air conditioning and 2 x 150w solar panels, so you won't need to worry about anything on your trip.
Deluxe freedom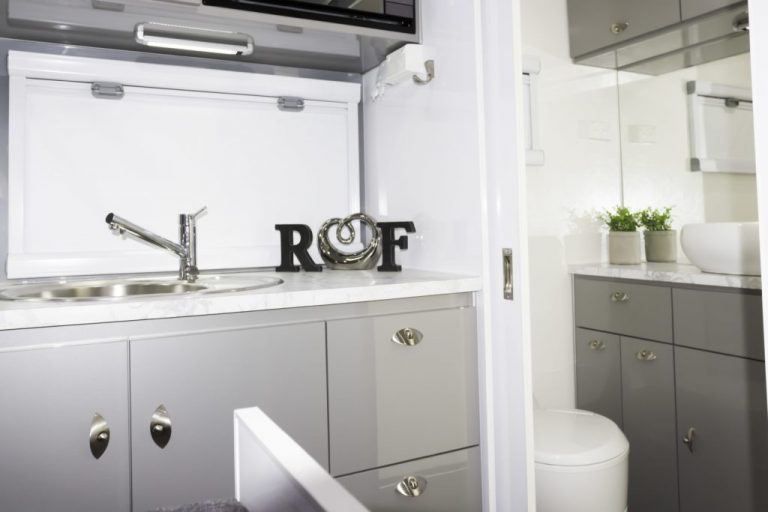 Here at Caravan Culture, we want you to travel in style with your loved ones as well as the freedom to go wherever the wind may take you. Anything is possible with the Aussie Mate. With a strong, sturdy exterior and a soft, luxurious interior, the Aussie Mate can help you make any dream a reality, as you travel to far off places on your bucket list.