The Designer Series. Uncompromising Luxury.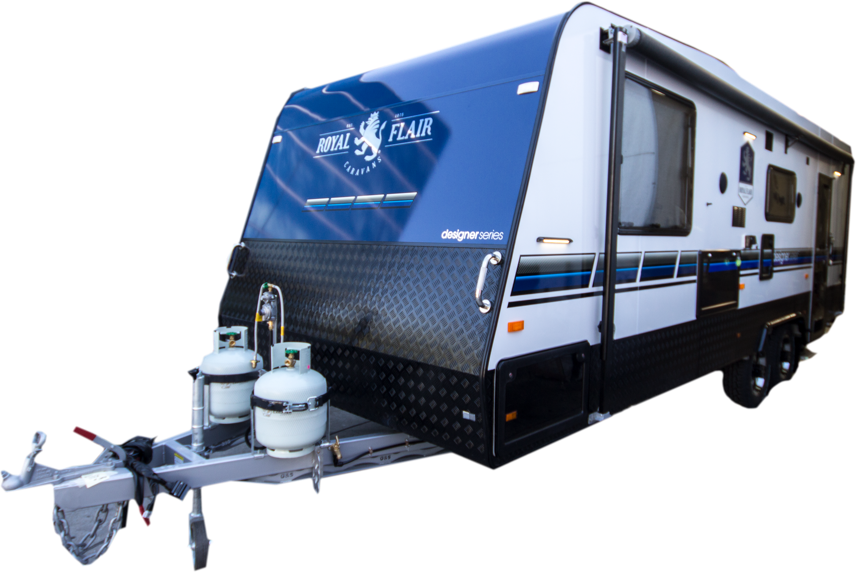 We know – you're after unparalleled extravagance paired with the freedom that the latest and greatest caravan comes with. Well, we've got the solution. Introducing the brand new Royal Flair Designer series.
The Designer Series uses premium quality plating and stone guards that have been specifically engineered and designed for all its vulnerable spots. This multipurpose and well-prepared caravan is the newest in our range that promises extensive style options and the finest road handling dynamics.

Choose the Designer Series for its: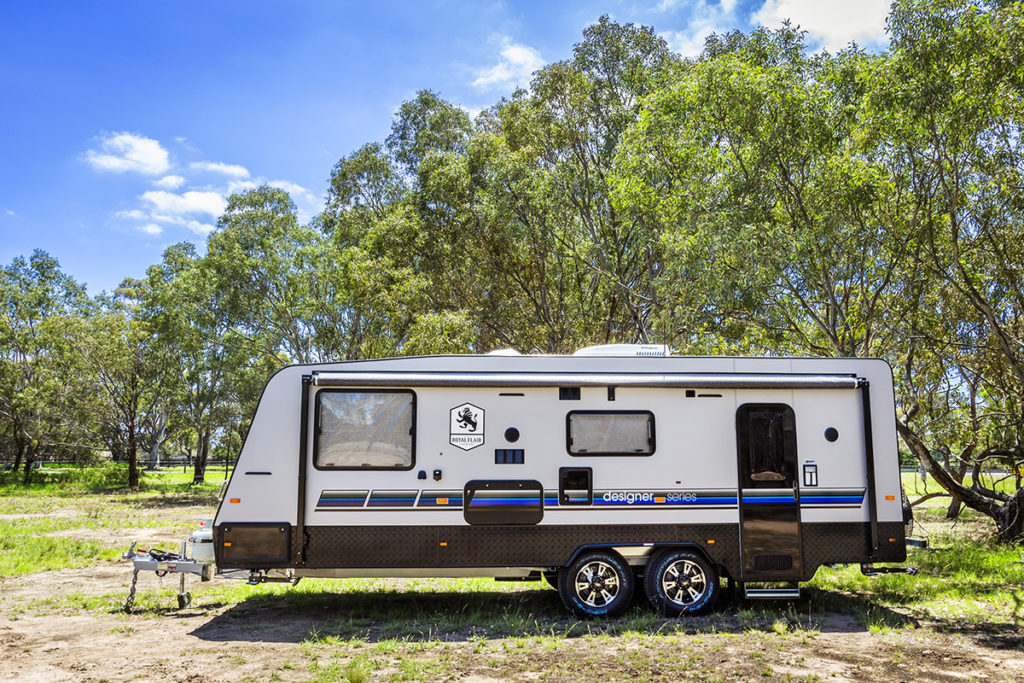 We're Listening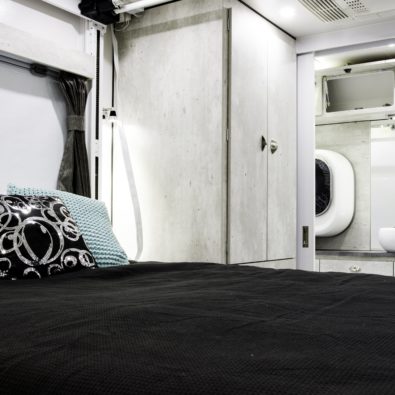 With one of a kind design and hand-made elements, the Designer Series is by far, our most luxurious vehicle ever. And while it will make you do a double-take, the Designer Series is so much more than a simple caravan.
Magical Moments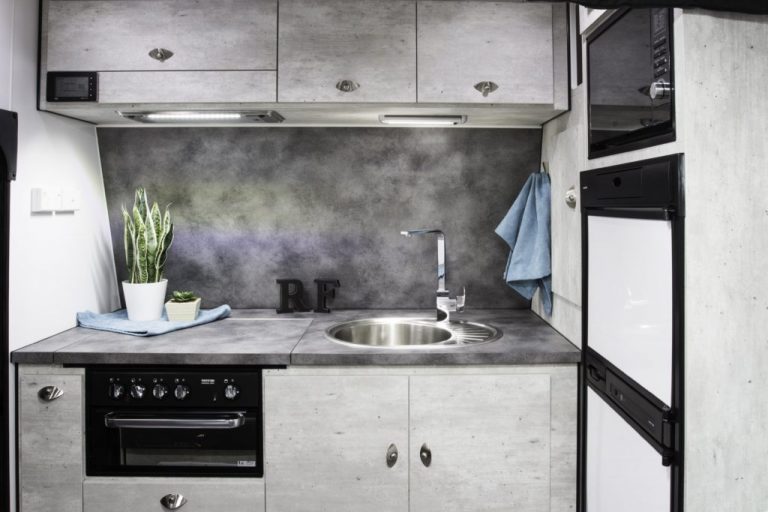 Life is often determined by particularly special moments. And we think that the new Royal Flair Designer series caravan is away to unlock these magical moments. From exploring Australia's coastal beaches to wandering through the wild, native terrain, the Designer series will take you wherever and whenever, in style – unlike any other caravan on the market.
Sourcing Premium Materials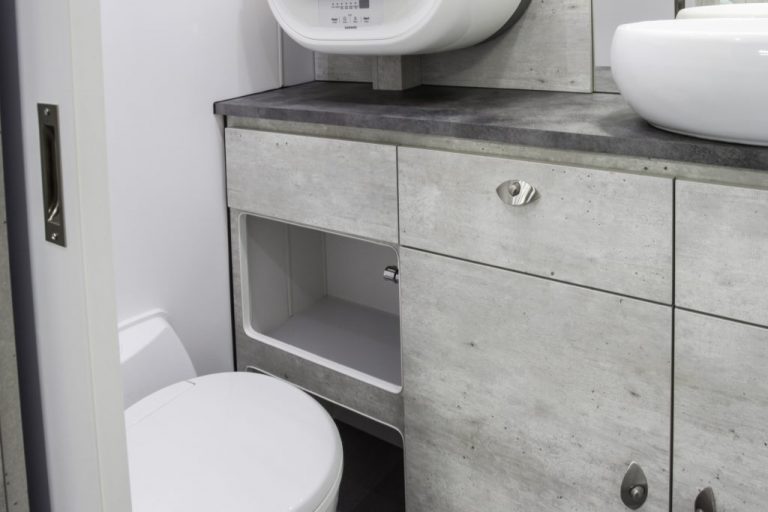 With an unmatched mix of quality and soft lush interior design values, the Design Series proves to be super popular with our selective clientele. This vehicle is filled with all the amenities you would see in boutique apartments such as an Ibis 3 air conditioner, 150 Watt solar controllers, a top of the line entertainment unit as well as luxurious bathroom and kitchen fittings. We're sure you will turn a couple heads wherever you park it and have your neighbors over.