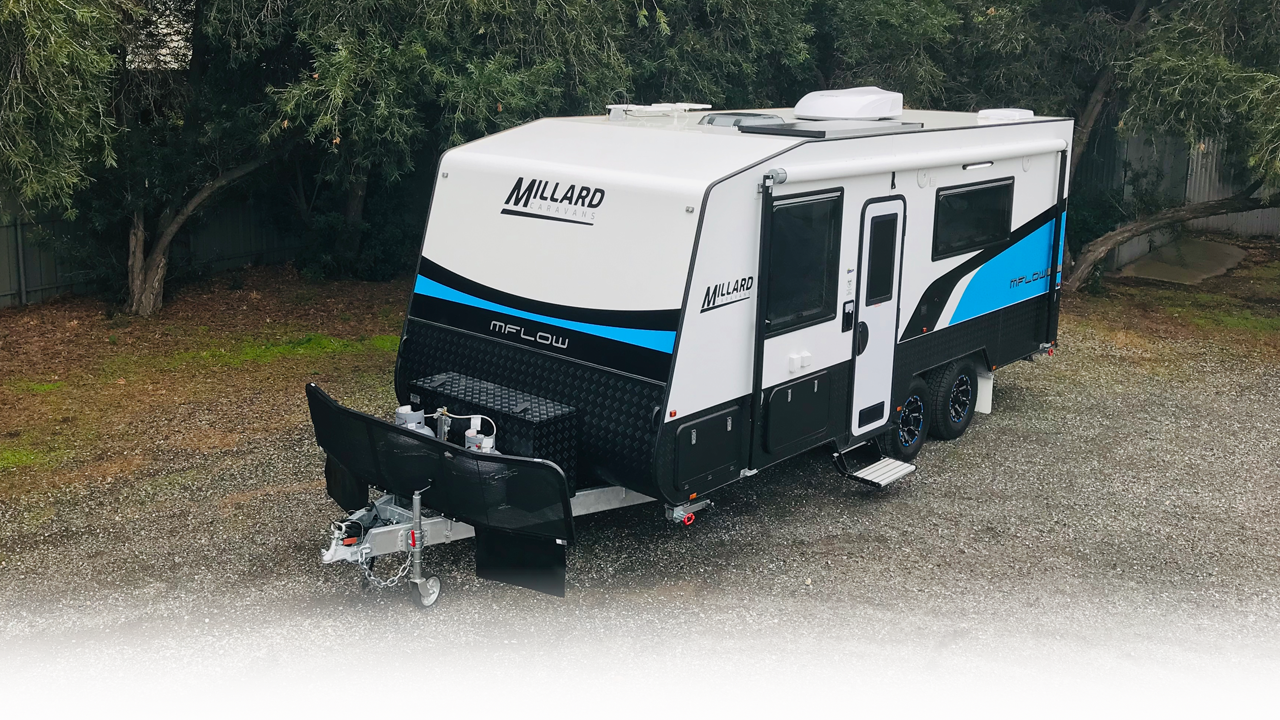 Protect Your Van with RV Gard
To keep your caravan looking its best for years to come we recommend applying RV Gard. RV Gard is designed to stop your caravan from fading and oxidising, and it protects against damage caused by bird or bat droppings and tree sap which is ideal for when you are at caravan parks or if the caravan is being stored outside. When RV Gard is applied to the interior of your caravan you protect the fabric from fading, staining and discolouration. It is similar to scotch guard treatment but much stronger – yet it is odourless and non-toxic. RV Gard also keeps vinyls and leathers soft and supple and prevents premature aging from wear and sun damage.
RV Gard is an investment that will pay off if you ever decide to sell your caravan. When RV Gard is applied prior to delivery you will receive a lifetime warranty. RV Gard can also be applied to older caravans which has a limited warranty of 5 years, and for your convenience we can arrange for a mobile agent to come out to your caravan to apply the product.
Contact us today to protect your caravan with RV Gard.