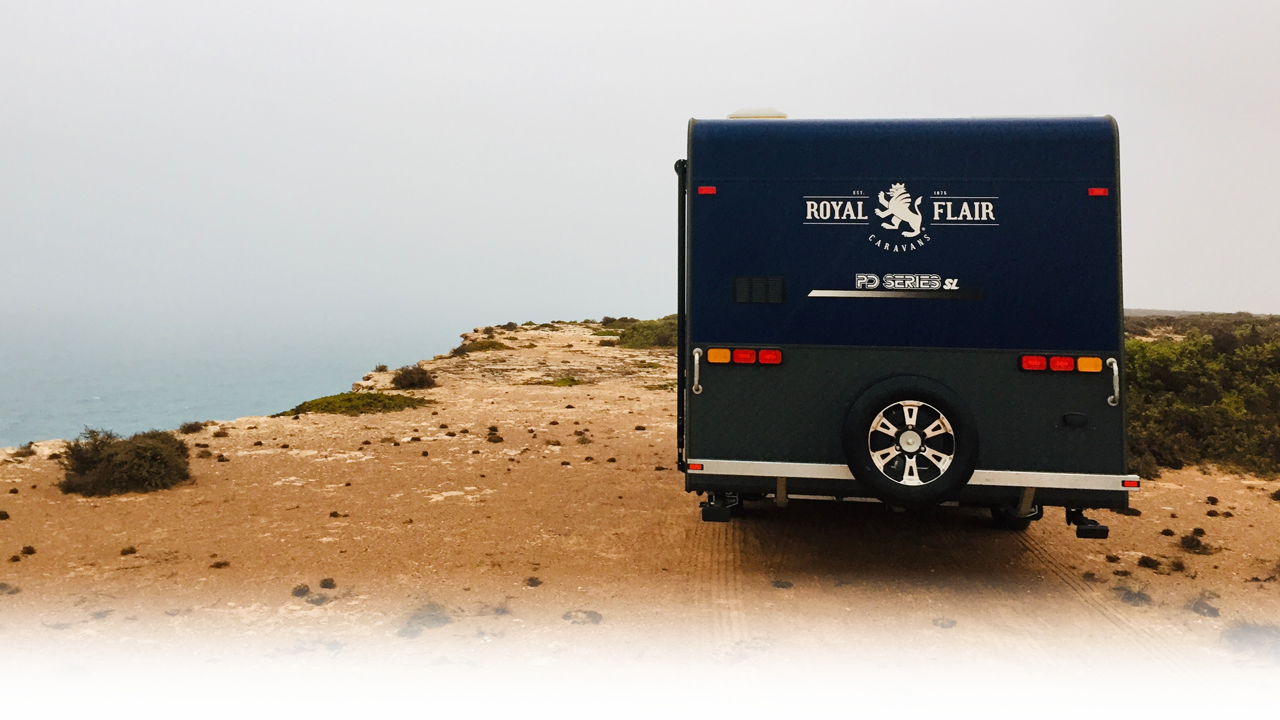 Caravans are an investment worth protecting. Caravan Culture Adelaide and Caravan Culture in Busselton work with the team at CIL Insurance to provide comprehensive cover for your caravan and its contents.
CIL Insurance are Australia's leading specialist caravan insurer and currently insure more caravans in Australia than any other insurer.
CIL Insurance provides caravan insurance anywhere in Australia and protect against:
– Storm, hail, flood
– Accident
– Malicious damage
– Theft and attempted theft
– Fire
– Electrical motor burnout
To arrange cover simply click on this link:
You will need to have the following information handy:
– Your personal details and insurance history for the previous five years
– Details of your caravan including registration, chassis and VIN number
– Value of your caravan, annexe and contents.
– For easy claims assistance, connect to your nearest dealer where you purchased your caravan:
Our Dealership number:
– 60108074 Caravan Culture Adelaide
– 60186707 Caravan Culture (Busselton)
We are willing to submit all your caravan's details to CIL, for them to contact you to save you the time and effort.
When you need any assistance to facilitate obtaining insurance or quoting for a claim with CIL Insurance we are there for you.
CIL Insurance: 1800 112 481
Caravan Culture Adelaide: 08 8118 6363
Caravan Culture (Busselton): 08 9752 2424
CIL Insurance is a trading division of AAI Limited ABN 48 005 297 807 AFSL 230859, the issuer of the insurance. Registered Office, Level 28, 266 George Street, Brisbane QLD 4000. Please read the relevant Product Disclosure Statement before purchase and consider if the product is right for you. This information does not take into account your objectives, financial situation or needs.
Various products and services are provided by different entities of the Suncorp Group. The different entities of the Suncorp Group are not responsible for, or liable in respect of, products or services provided by other entities of the Suncorp Group. (www.cilinsurance.com.au)