The PD Series. The beauty of Versatility.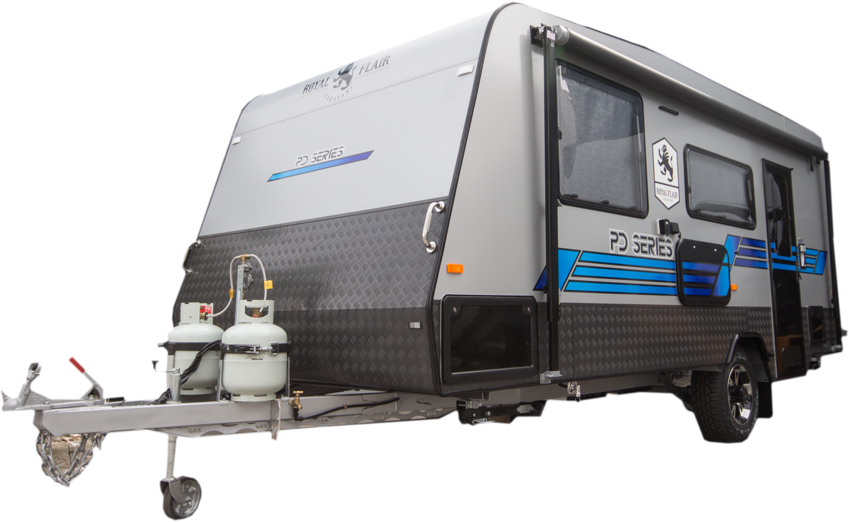 The PD Series is a caravan that has been created with style and elegance in mind. Aimed at our more sophisticated buyers, the PD series will be sure that you and your loved ones capture the special moments on your travels.
The PD Series is a caravan that has been designed to offer all the creature comforts of your own home. With its double glazed standard windows, stylish LED lighting throughout and checker plate protection, you will surely have more peace of mind. Beyond the fantastic quality of the interior fit outs, there is also a large amount of storage space for you and your loved ones.
Choose the PD Series for its: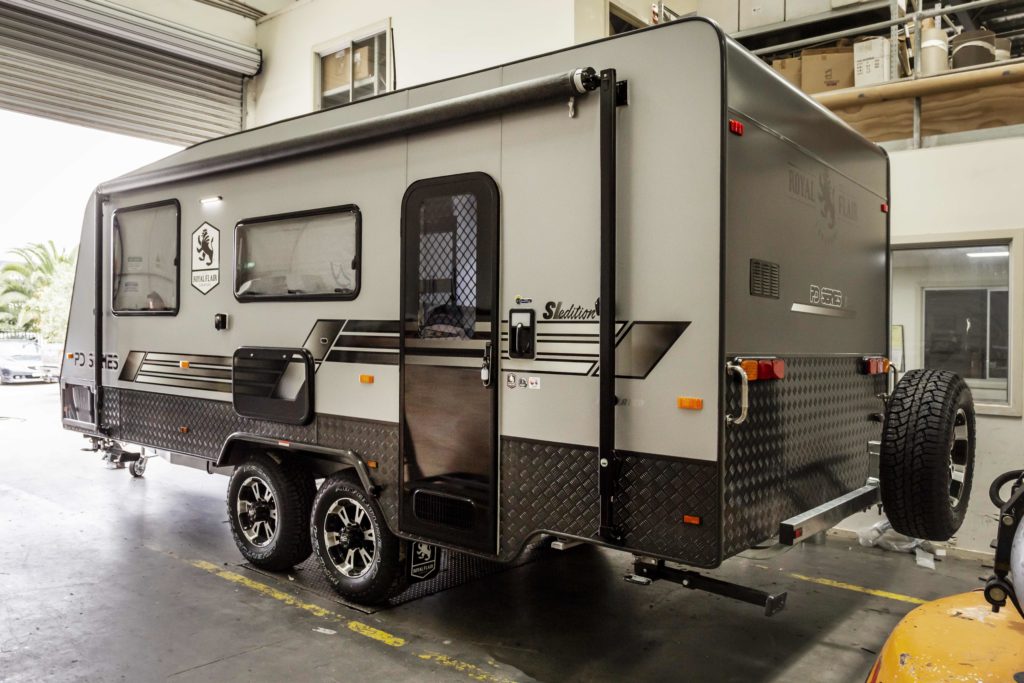 Unlike Any Other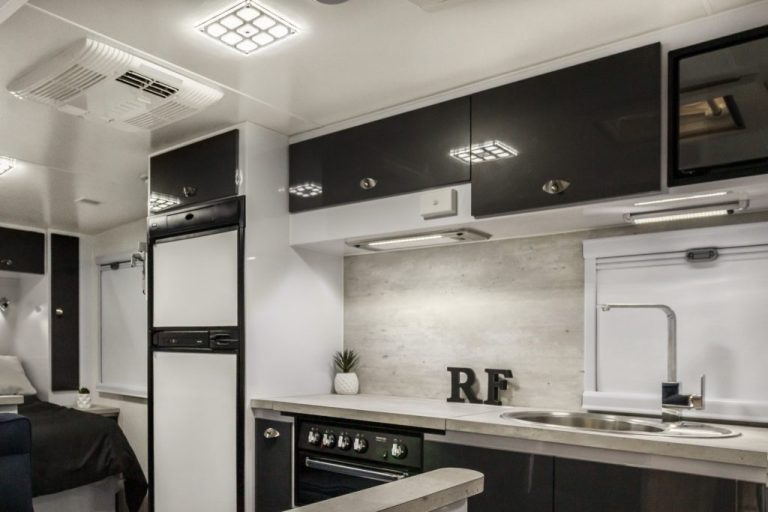 Whether you're a seasoned caravanner or a first-time buyer, the PD series has something special for all. This vehicle is perfect for those wanting to travel in style, and would be amazing for couples who want to hit the wide-open road together.
Don't Compromise on Quality or Comfort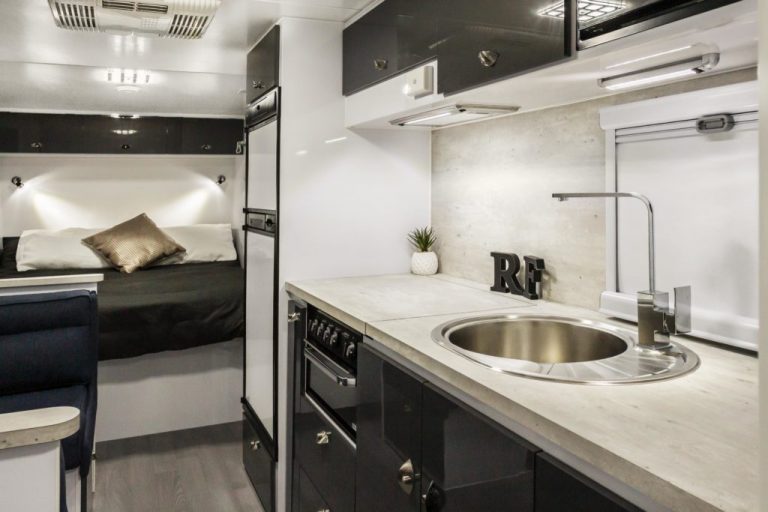 The interior décor options available have been chosen specifically to improve the luxurious feel you are to expect with a higher priced vehicle. All kitchen and bathroom appliances have been also carefully picked to add a touch of sophistication that allows for an indulgent lifestyle while touring.
Constructed with premium quality and sustainable elements, the PD series has been engineered and designed to ensure that all the things we love about nature continue to be available for our future generations.
Live Your Dreams of A Life Filled With Travel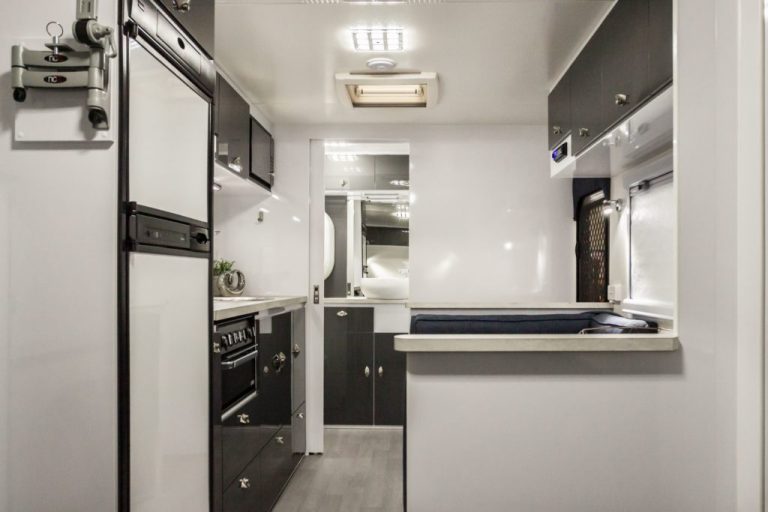 As we tell all our customers; this vehicle will likely be a life-altering purchase. But you aren't just purchasing a caravan, you are investing in your relationship with your loved ones.
Spend some quality time with your partner in crime and enjoy the amazing Australian landscapes. With the ability to travel in luxury, the PD series may give you a new outlook on life that you never knew was even possible.